So you are new to Qatar and looking to rent a car or already have a car here but it went to garage and you dont have any alternate. Dont worry! We are here to answer your questions relating to renting a car in Qatar.
Please note that you can always book a Karwa Taxi and Uber, Careem rides are also available in town, but this article is covering renting and driving the car on your own.
Documents required
| | | |
| --- | --- | --- |
| Docs | Qatar Residents | Non-Residents |
| ID | QID or Passport copy | Visa / Passport copy |
| Driving license | Qatar, GCC or International | GCC or International |
| License Duration | Valid until expired | o Until expiry for GCC license for GCC national |
| | | o 14 days from entry of GCC license for non-GCC national |
| | | o 3 months from entry for International driving license |
Age requirement
Minimum 21 years
Payment terms
Security deposit required
Rental rates can be chosen for daily, weekly or monthly basis.
Daily car rentals starting from QR 90 and goes as high as QR 3,900 depending on the vehicle you are renting, whether it is a small sedan or a luxury car.
Extra Services
Drivers,
child seats,
roadside protection,
accident protection.
Some car rental companies
Hertz
Rent a Car from Hertz Car Rental in Qatar and get a great rate online. Choose from a wide range of cars and get special car hire deals & special discounts at the most popular locations.
https://www.hertz.com/rentacar/reservation/
Oasis
Toyota
https://www.toyotaqatar.com/book-rent-a-car
Sixt
Qatar Car Rental! SIXT makes the drive as enjoyable as the destination. Rent Luxury Cars, SUVs, Convertibles, Minivans and more!
Mustafawi
Mustafawi Rent a Car is one of the first car rental company in qatar, cheap Car Rental in Qatar,Low Price Car Rental, Get a discount on your rent a car in Qatar. Book your rental car online.
Kayak
Search prices for Al Muftah, GO Rent A Car, National, Payless, Sixt and Sunnycars. Save up to 40%. Find Qatar car rental deals and discounts on KAYAK.
Teyseer
Teyseer Motors specializes in short & long term Car Rental and Leasing services for Corporate and individual use in Qatar, Doha. They are the one of the best rent a car Company in Qatar. They also provides vehicles for long Rent a Car service to suit your taste and financial plan.
Qmotor
Cheapest car rental in qatar, cheap price for car rental doha, the best cars and prices for rental car qatar, you can monthly rent a car in qatar easily.
Alamo
Looking for car rental in Qatar? Alamo® Rent A Car offers a wide selection of rental vehicles at low rates. Reserve your car online today.
https://www.alamo.com/content/dam/aweb/test/alamo_logo.png
Qatar Airways Holidays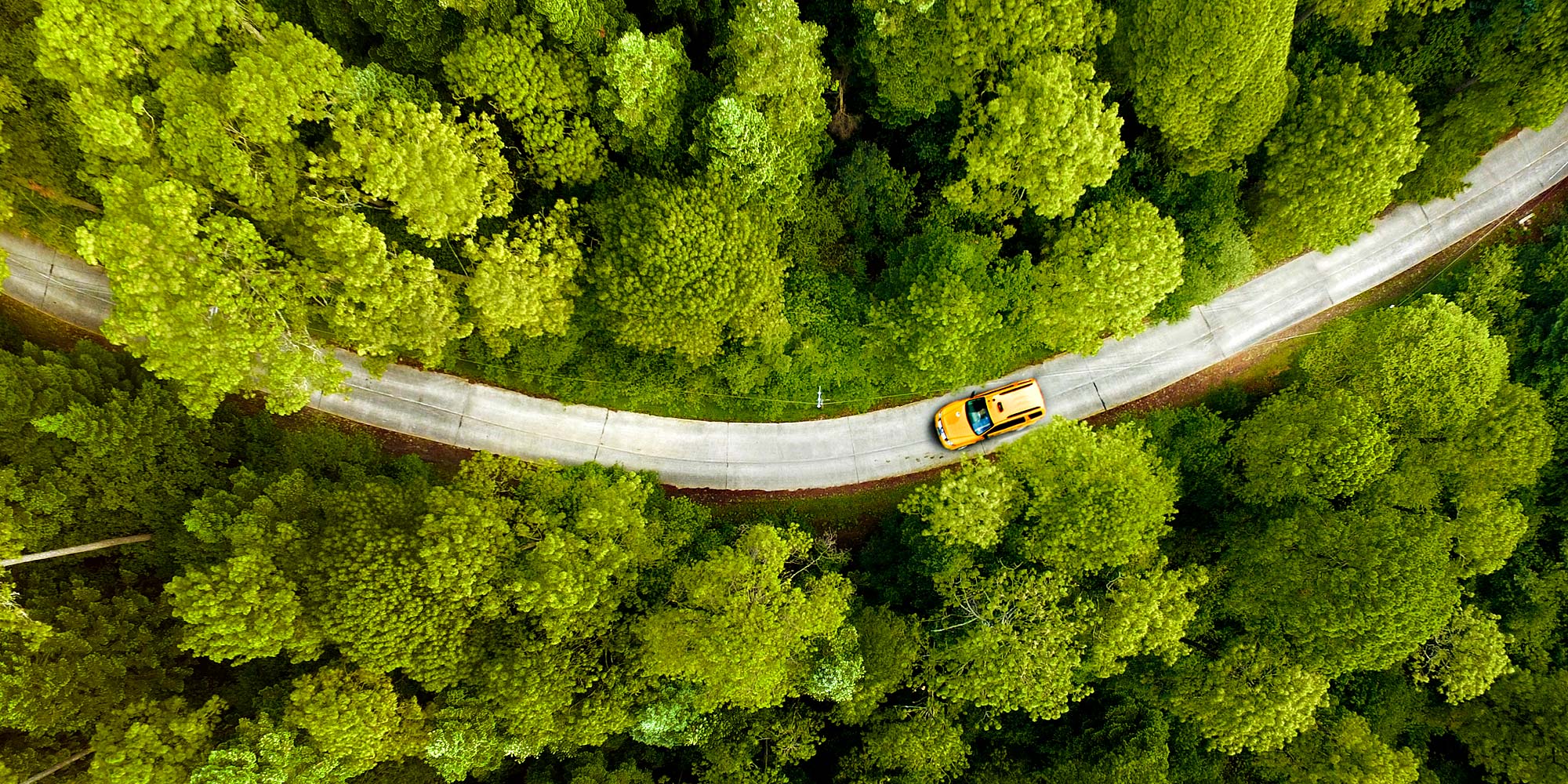 Rental Cars Holidays | Qatar Airways Holidays
Find beach, family friendly, short breaks, romantic getaway, tours, cruise holidays and hotels at your fingertips. Travellers can choose vacation packages fitting ones tastes and budget, including all-inclusive holidays, offers or individually book air tickets with accommodation, sightseeing and act…
Other places to find car rentals
If you are looking for more economical option, then you can visit a classifieds website where people are temporary renting their car at low rates, but we do not recommend this option.